The Caribbean's most elegant mixed-use marina, the Yacht Club Port de Plaisance is a professionally-managed full service facility with 90 slips for sail and motor-powered vessels from 40′ to 260′ LOA, with drafts up to 16′. Nearly half of the marinas alongside and Mediterranean-style berths are configured to accommodate mega-yachts.
For the convenience of our guests, the Yacht Club Port de Plaisance provides a marina office facility at our North Marina (near the Princess Port de Plaisance Hotel & Marina) location. Marina Office open daily, seven days a week.

Resort Privilegies & Amenities
Professional yacht crews that have perfected the fine art of pampering their guests at sea are pleased to inform them that the yachting lifestyle enjoyed while underway doesn't have to end once they have reached the Yacht Club Port de Plaisance dock.
In fact, most passengers can't wait to step ashore and sample the simple pleasures of island life, because every registered marina visitor, including yacht owners and their guests (even the kids), are afforded resort privileges at the adjacent Princess Port de Plaisance Hotel & Casino overlooking Simpson Bay Lagoon.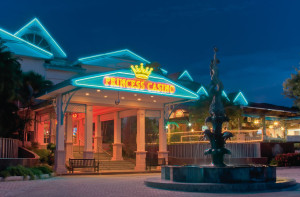 Set in lush, tropical gardens with views of the blue-green waters and majestic mountains, the luxurious Princess Port de Plaisance offers 88 elegantly appointed suites spread over three-story villas, a 70 slip yacht club, five restaurants, a 12,000 sq. ft. casino, and a state-of-the-art spa & health club. The property also houses two pools, seven tennis courts lighted for night play, and a guest service desk.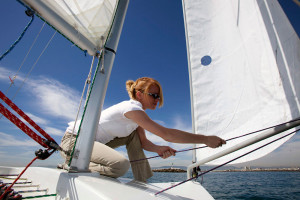 The perfect complement to the Yacht Club's other upscale amenities, resort privileges extend equally to captains and crew, regardless of vessel size or passenger-certification status. The singular benefit doesn't' escape the attention of savvy mega-yacht owners and crew placement specialists who recognize that attracting competent skippers and retaining reliable chefs, stews, and mates is contingent upon providing access to first-rate facilities and meaningful services ashore, such as Internet access for connecting with family and friends, wherever these hard-working professionals, live work and play.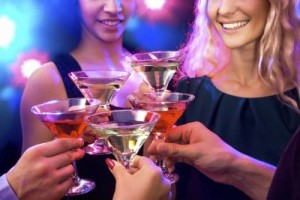 At 12,000 square feet, the Princess Casino at Port de Plaisance is one of the Caribbean's largest, with slots and tables for baccarat, craps and roulette. This elegant gaming and entertainment complex boasts a gourmet restaurant for fine dining and an exciting nightclub offering live floor shows, music, and dancing.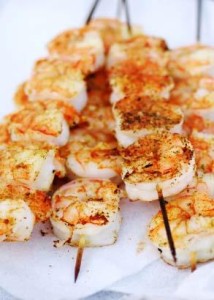 Located throughout its well-landscaped property, Port de Plaisance features a variety of restaurants for travelers with discerning tastes. Each offers a unique setting and inspired menu. There is even a gourmet grocery for those delectable European specialties you simply cannot live without, some flown in directly from Paris. Can't decide where to dine? The marina reception desk is always ready to assist with recommendations and reservations.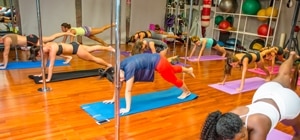 Fitness-conscious crew and vacationers alike appreciate the Health Club facility fully-equipped gym, aerobics room, lap pool, saunas, steam rooms, and Jacuzzis. Everyone is a winner at the Tennis Center, featuring seven lighted tournament courts for day and night play.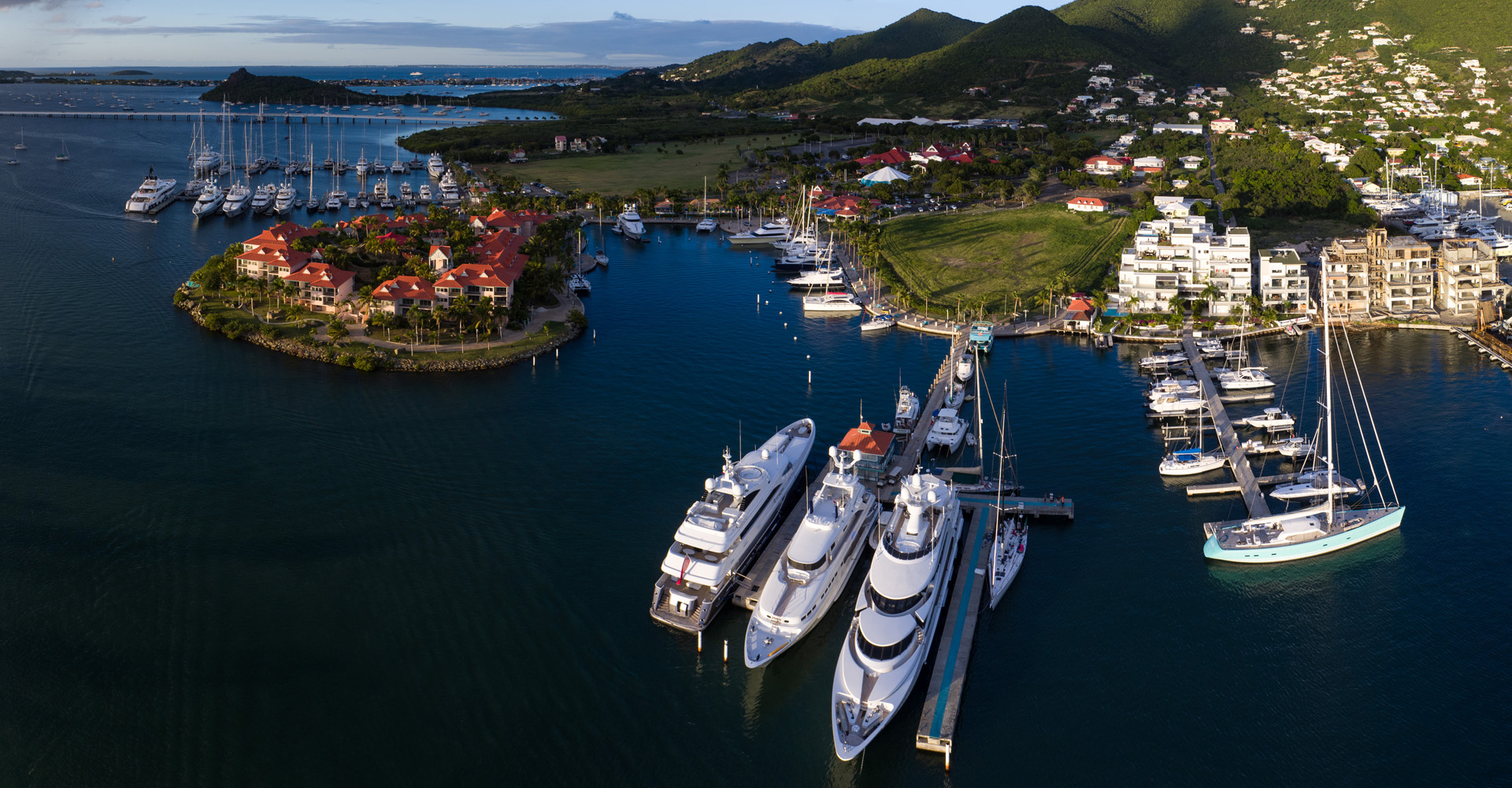 Yacht Club guests also qualify for special VIP rates at the Port de Plaisance Hotel, a full-featured all-suite resort, noted for its elegant appointments and spectacular balcony views of the lagoon or lush tropical gardens bursting with bougainvillea. For charter yacht guests transiting via the near by Princess Juliana International Airport, lingering in a luxury hotel suite often provides the perfect finish to the 'land-and-sea' vacation of a lifetime.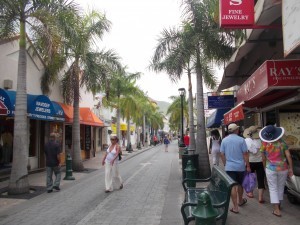 There are plenty of charming boutiques and fine shops within ten minutes drive of the Princess Port de Plaisance Hotel & Casino where marina guests can satisfy the urge to sample the duty-free offerings of Dutch Sint Maarten and French Saint Martin, the dual-nation island regarded by many as the Caribbean's finest freeport. Whether you're spending U.S. dollars, Netherlands Antilles Florin, or Euros, elite travelers to this 'Friendly Island' enjoy substantial savings an endless array of quality luxury items, from duty-free designer jewelry and elegant leather goods, to exotic liquors, tobacco, collectible fine art and antiques.