LUXURY CONCIERGE SERVICES
Convenience At Your Fingertips.
At the Yacht Club Port de Plaisance a BluWater Destination, our mission is for our clients to see and enjoy the best that Sint Maarten has to offer. As the Winner of the 2020 Superyacht Business Awards for Best Caribbean Superyacht Marina, we are proud to be the first marina in the Caribbean to offer our all new "Beyond Dockage" complementary concierge services. This concierge service is tailored to meet all our customer's needs, no matter the request. We encourage all of our customers to take advantage of this great complementary service.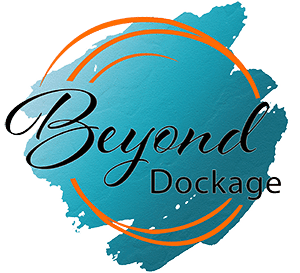 Yacht Club Port de Plaisance a BluWater Destination
Nestled within Simpson Bay Lagoon, the Yacht Club Port de Plaisance can be accessed through Simpson Bay's protected inland waterway via the Simpson Bay Bridge (from the Dutch Side) or for smaller vessels through Marigot Bay via the Sandy Ground Bridge (from the French Side). The Simpson Bay Lagoon entrance channel maintains a controlled depth of 18 feet. With 90 slips for sail and motor-powered vessels from 40′ to 260′ LOA with drafts up to 16′,  nearly half of the marinas alongside and Mediterranean-style berths are configured to accommodate mega-yachts.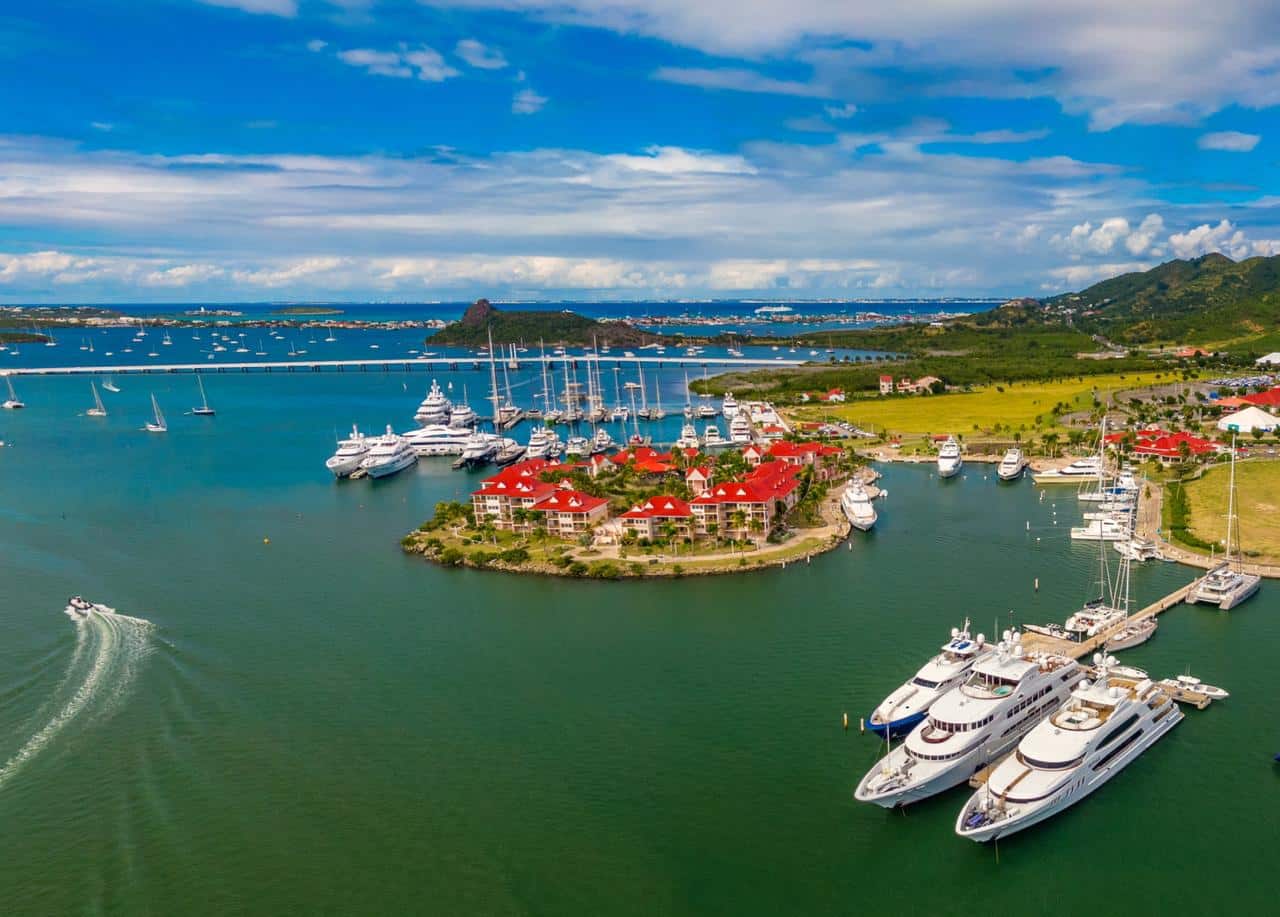 Arrival
As the pride of the Caribbean, the Yacht Club Port de Plaisance stands ready to provide an always-reliable Yacht Club tender to greet your vessel when you arrive at the bridge to provide safe passage from bridge to your berth. After the vessel is safely docked our capable and courteous dock attendants will assist with securing lines and shore power connections.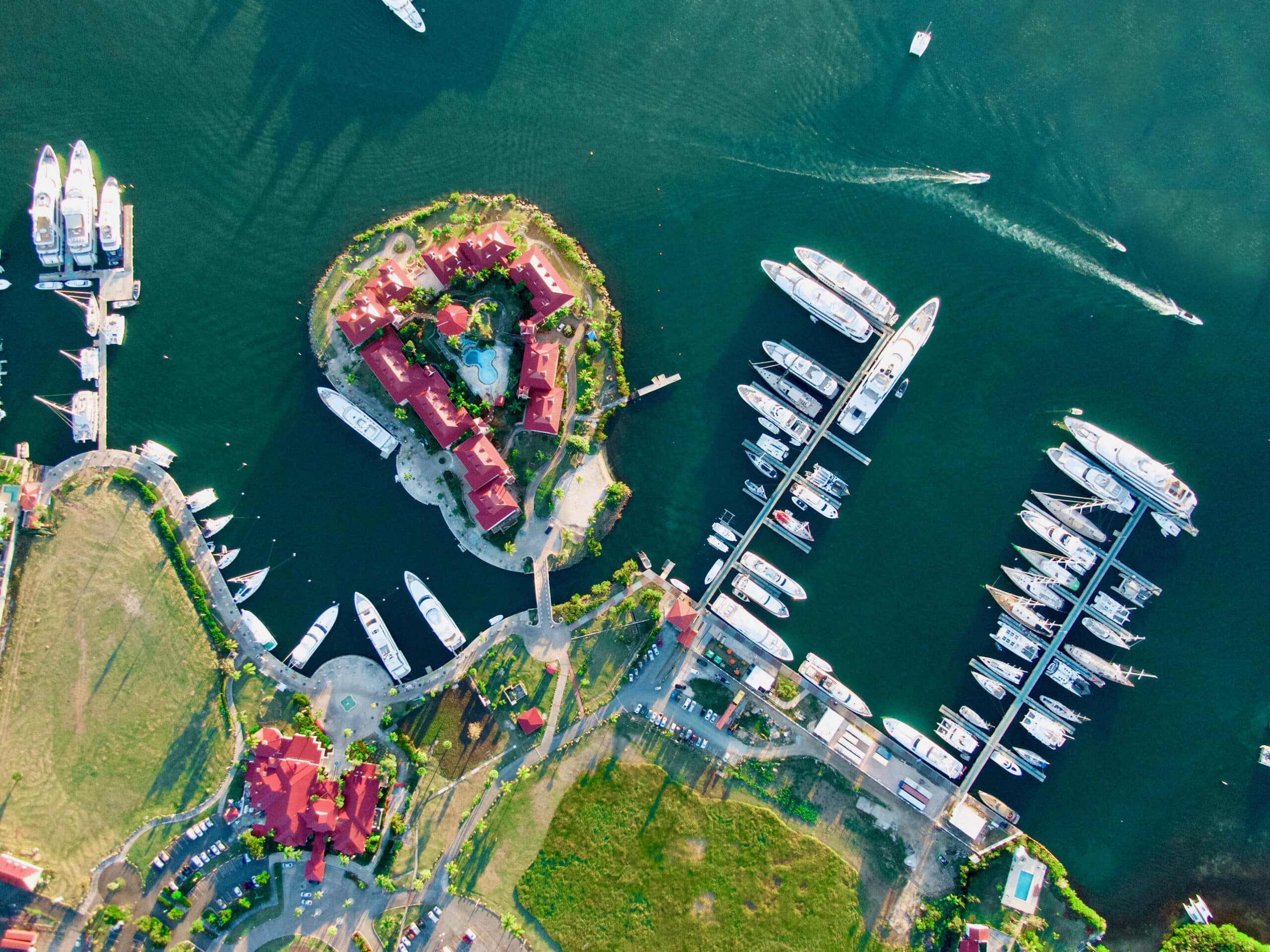 Yacht Clearance
Concierge department personnel will provide port clearance services, to expedite your arrival or departure from Sint Maarten and ensure that your vessel, crew, and passengers are in compliance with all applicable immigration, customs and harbor regulations.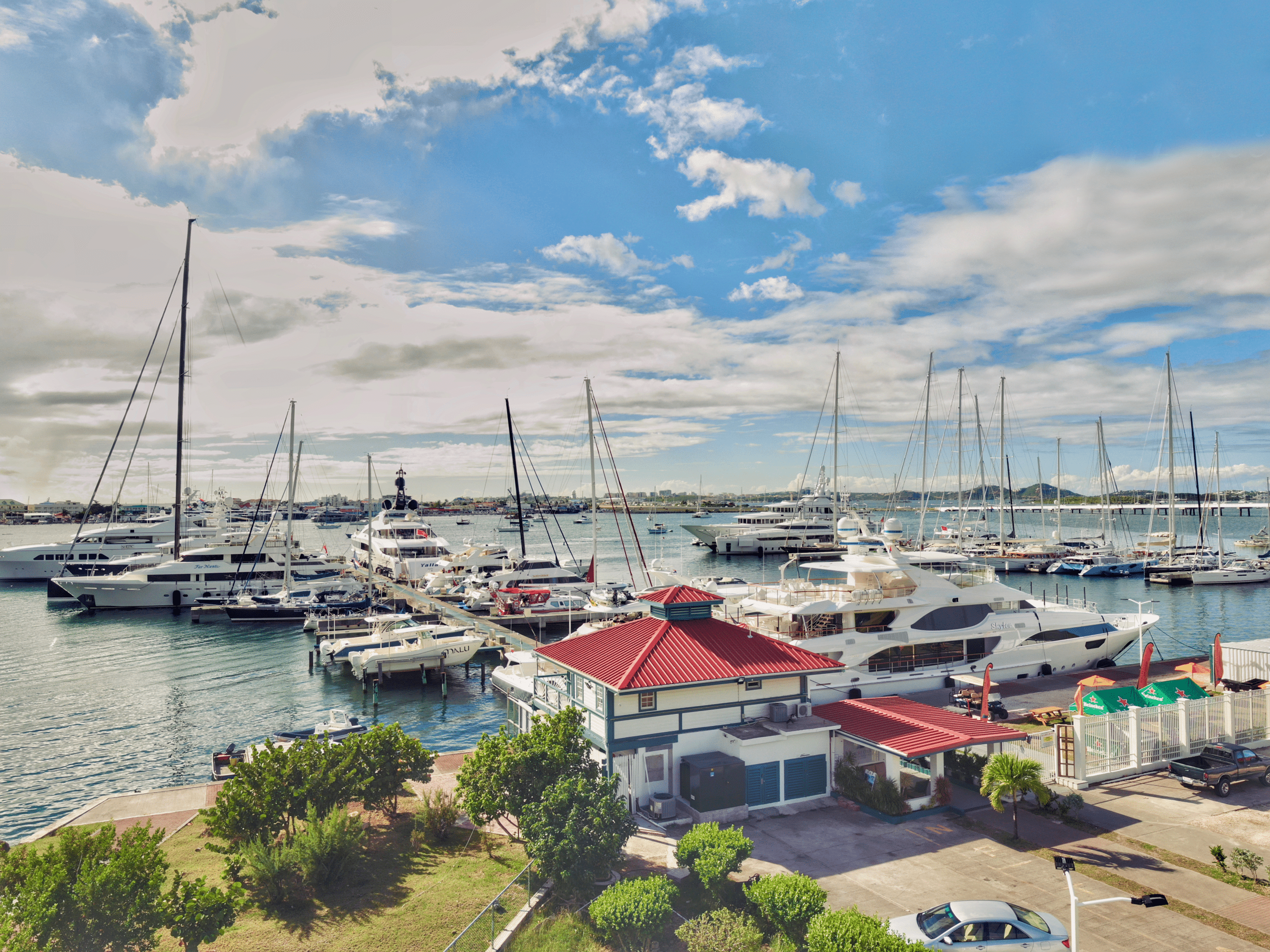 Safety and Security
Nestled within Simpson Bay Lagoon, the Yacht Club Port de Plaisance entrance channel is monitored by the Simpson Bay Lagoon Authority. The Yacht Club Port de Plaisance has 24 hour security, guarding its facility and docked vessels.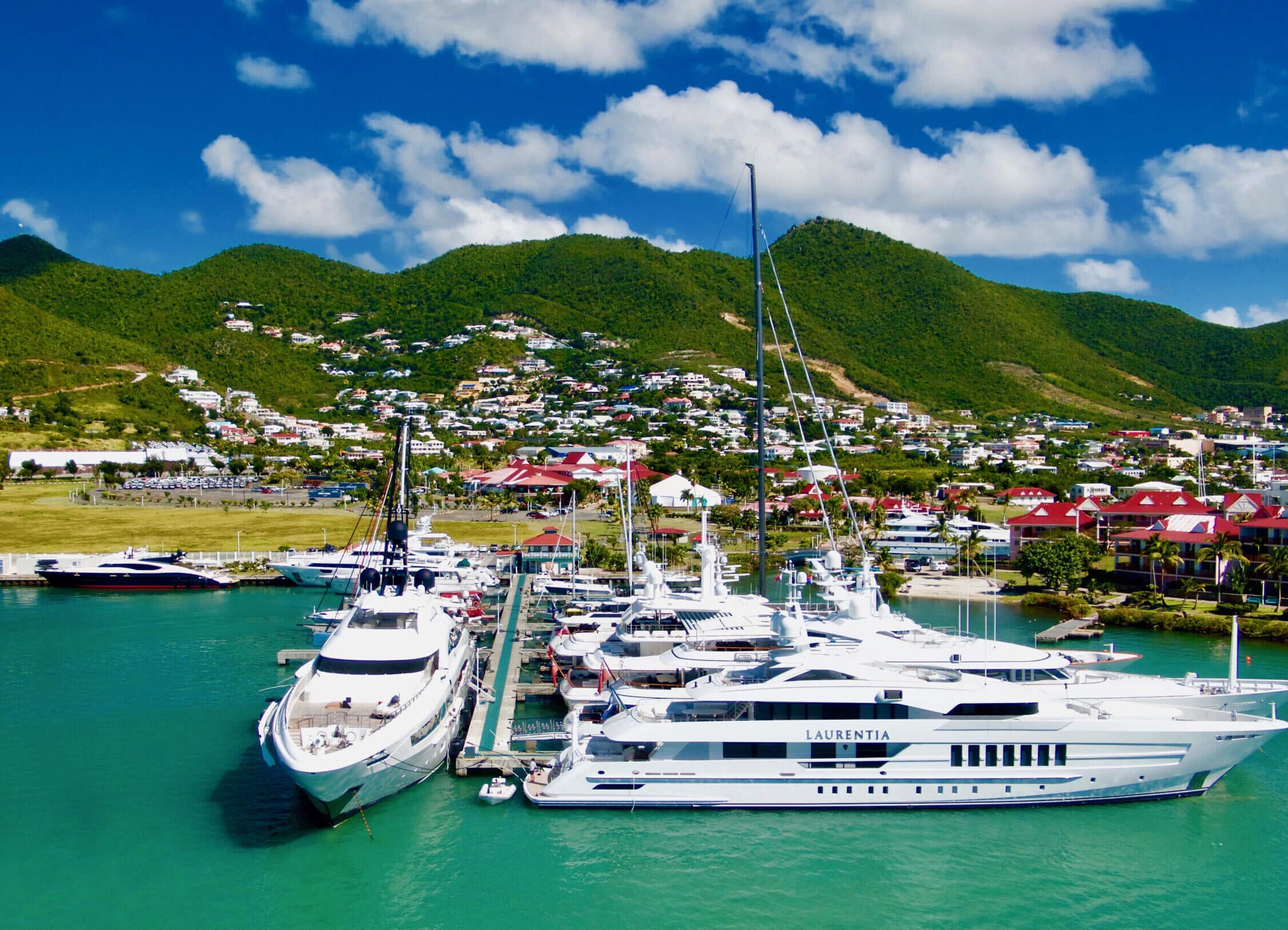 Privacy
Due to the caliber of luxury yachts that frequent the Yacht Club, owners and captains are often reluctant to publicize their itinerary and compromise the privacy or safety of their guests.
The Princess Casino at Port de Plaisance is one of the Caribbean's largest casinos, with slots and tables for poker, black jack, baccarat, craps and roulette. Princess Port de Plaisance Hotel by Wyndham, a full-featured all-suite resort, has been noted for its elegant appointments and spectacular balcony views of the lagoon or lush tropical gardens bursting with bougainvillea. Set in the heart of Port de Plaisance, fitness-conscious crews and vacationers alike come from miles around to indulge in the Country Club`s  wide range of services including a five star gym, luxurious health and beauty spa, genuine French salon, seven tennis courts lighted for night play, a poolside seafood restaurant, and of course a grand pool.
THE FRIENDLY ISLAND
WHY VISIT SINT MAARTEN?
Sint Maarten/Saint Martin is famous for its dozens of beaches, lagoons, mountain range, luxury hotels, elegant villas, airport, and over hundreds of restaurants. Tourists all over the world will quickly understand why Sint Maarten is the most visited of all the Leeward Islands. All the great chefs gather from across the globe to compete in this gourmet capital of the Caribbean, creating cuisines equal to the best of Paris or New York. Shopping on the island is duty free and casinos and night clubs stay open till dawn. Jumbo jets from world centers land here and local charters allow visits to the smaller Leeward Islands. There is something to satisfy every taste on Sint Maarten.
As the perfect complement to the Yacht Club's other upscale amenities, resort privileges extend equally to captains and crew, regardless of vessel size or passenger-certification status. This singular benefit doesn't escape the attention of savvy mega-yacht owners and crew placement specialists, who recognize that attracting competent skippers and retaining reliable chefs, stews, and mates is contingent upon providing access to first-rate facilities and meaningful services ashore.