Meet our team of professionals, all dedicated to provide the highest quality of service.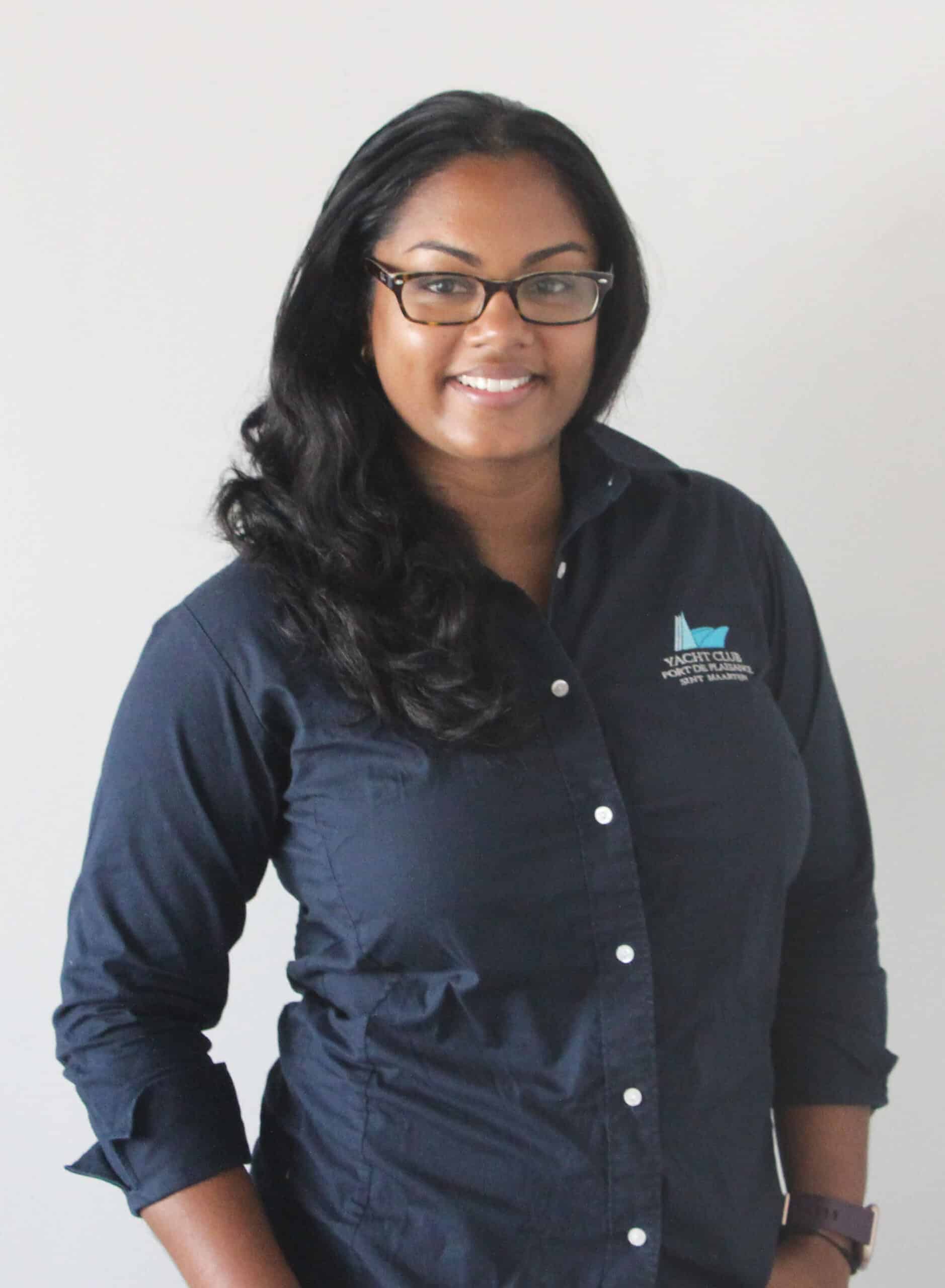 Jessica Bhagwandin
Operations Manager
Raised in Sint Maarten from a young age, Jessica was inspired to pursue studies in tourism & business management as she desires to see others appreciate the beauty of the island the way she does. With an background including a Master's degree in Tourism & Business Management, Jessica returned home and started working in various tourism and marine companies, where her passion for the marine lifestyle grew. Throughout the years, Jessica has gained hands-on experience and knowledge that she now continues to cultivate at Yacht Club Port de Plaisance a BluWater Destination. As operations manager, Jessica strives to ensure that all day-to-day operations of the yacht club are achieved above and beyond client's expectations.
---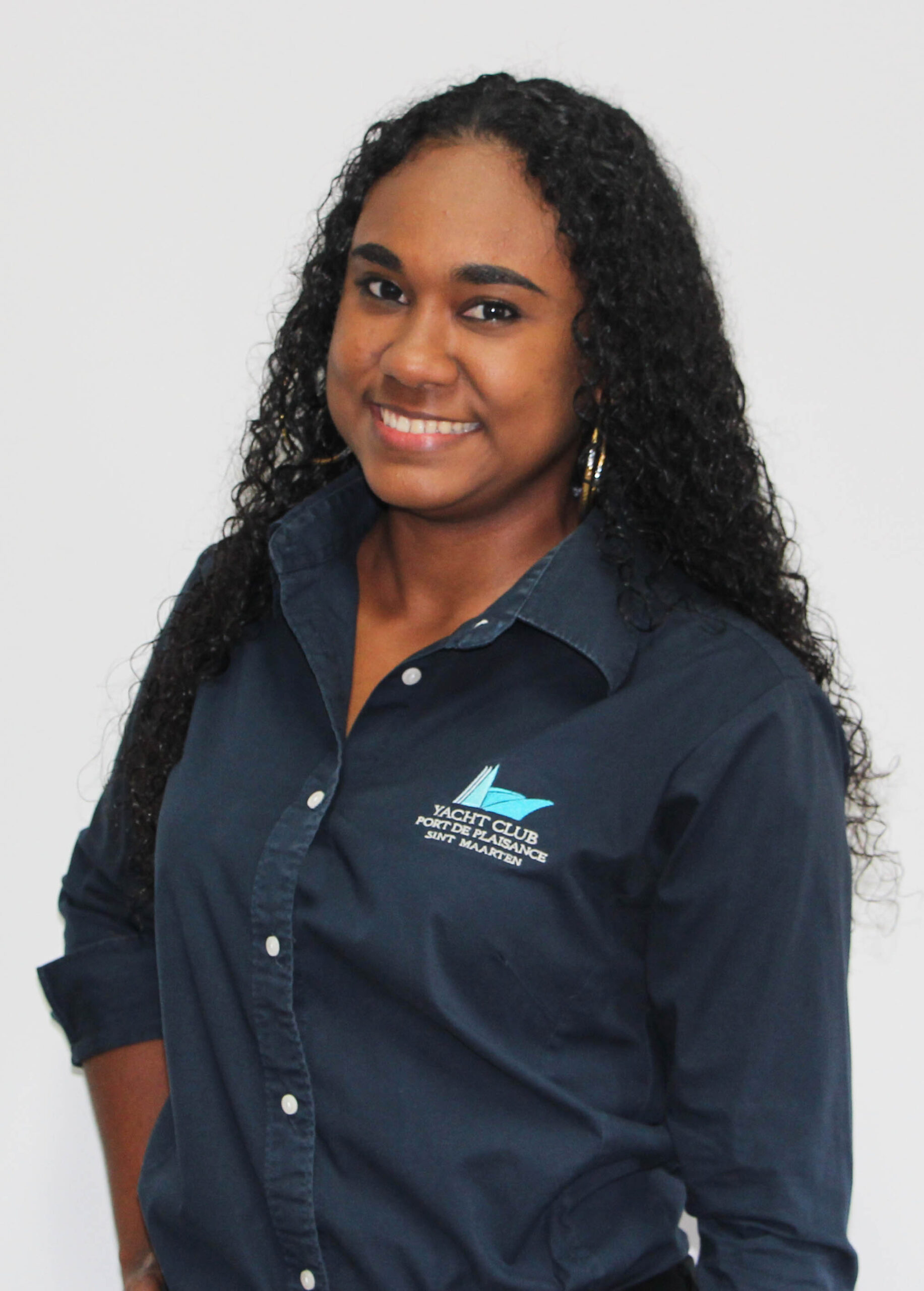 Keidy Gregorio
Office Manager
"My world is perfect when I'm around boats!" Over the years Keidy has worked with boat companies including boatyards and marinas. She enjoys meeting new people, and with the sea as her passion she decided to obtain a degree in Hospitality. Her mother`s courage to raise her on her own, influenced her interest in education. Keidy`s passion for the industry has led her to her current role, experiencing diversity, challenges and opportunities. She always look forward to providing the best service to continuously meet the clients' expectations, while adding a positive learning experience to her journey. Keidy`s educational background includes a Bachelor's degree in Business Administration in Hospitality and Tourism Management with a minor in Destination Management, as well as a Master's degree in International Business from Monroe College in New York, where she graduated Summa Cum Laude. Keidy is also a Certified Guest Service professional.
---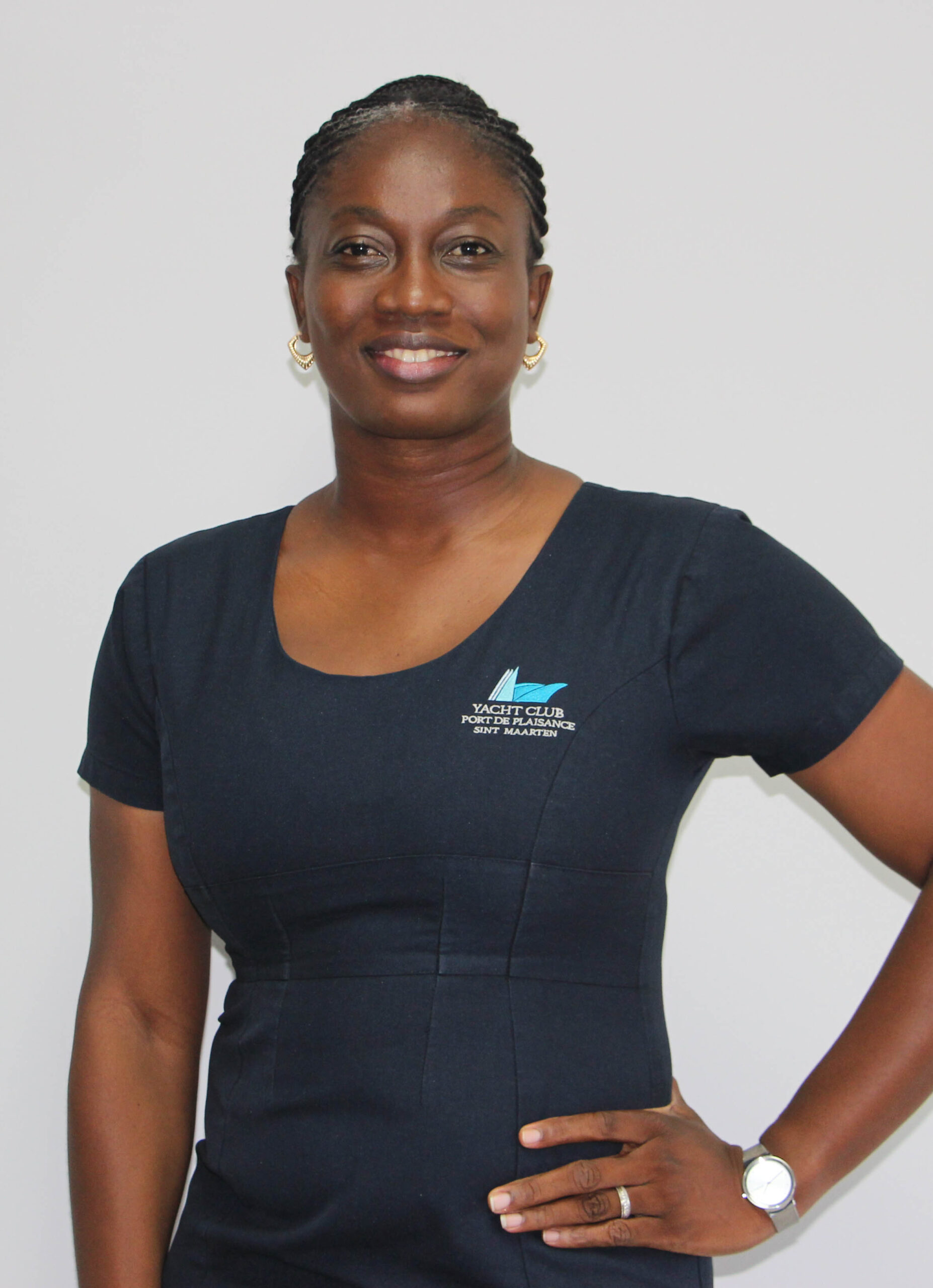 Monette Hamilton
Port Facility Security Officer (PFSO)
Monette was born in Georgetown Guyana in South America and has made St. Maarten her home for the last 18 years. She has a Bachelor's degree in Tourism Studies and was drawn to the marina industry because she believes the client's expectation of good service should be always be exceeded. In her position as the Yacht Club`s Port Facility Security Office, Monette thrives in giving all of our customers a safe environment while still providing the level of service that makes each guest feel memorable and appreciated. At Yacht Club Port de Plaisance a BluWater Destination, we pride ourselves in providing exceptional customer service while striving to grow and adapt to the current and future needs of our guests.
---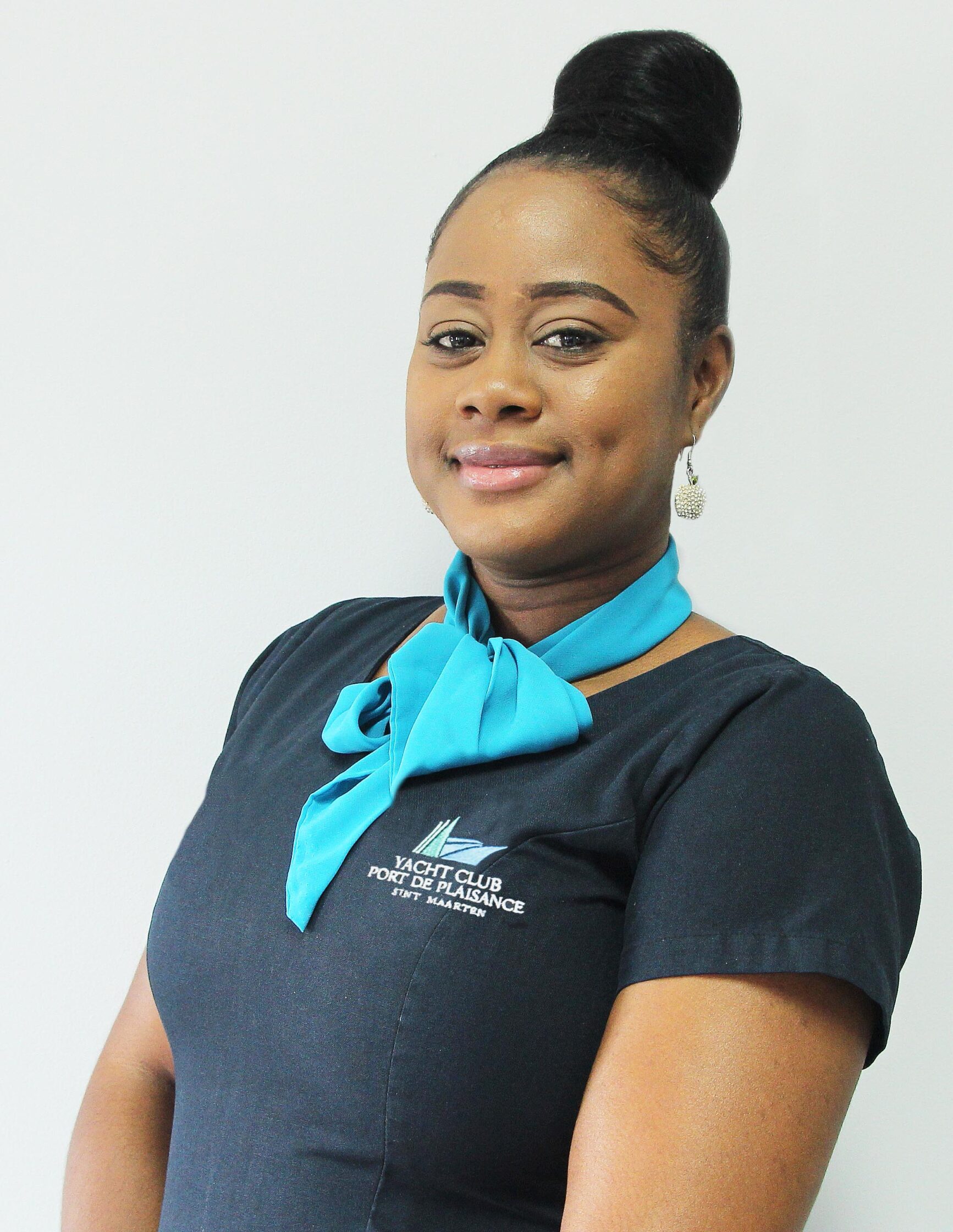 Kiwana Timothy
Guest Service Coordinator
Kiwana began working at the Yacht Club in November 2014. Throughout the years, her mission to always provide excellent customer service has never wavered. After graduating from St. Maarten Academy P.S.V., Kiwana received her GED at St. Martin University and furthered her studies by doing courses in Customer Service, Executive Assistance, Accounting and STCW 19. After working in the field of customer service, she decided to advance her career by joining the marina industry. Kiwana says "What motivates my team is a unique environment where we get to work with people from all over the world. I like that everyone can come together and not only meet the clients' expectations but demonstrate the importance of yachting in St. Maarten.
---