Meet our team of professionals, all dedicated to provide the highest quality of service.
Jesse Peterson
Director of Operations
Jesse Peterson, was born and raised on Sint Maarten and began working at the Yacht Club at Port de Plaisance in January 2007 as a Guest Service Coordinator. Jesse grew up during St. Maarten's marine tourism "boom" and gained a valuable, firsthand knowledge and understanding of the importance of yachting to our community. With over a decade of successful experience at the Yacht Club, Jesse worked his way up to the Senior Management Level and has since earned the position of Director of Operations. Jesse is responsible for all day-to-day operations at all facilities that fall under the Marine Management and Consulting Group of Companies, including the Yacht Club at Port De Plaisance. Jesse continues to excel in all areas of the group of companies and takes great pride in sharing his knowledge and experience training and cultivating to our local team of professionals.
---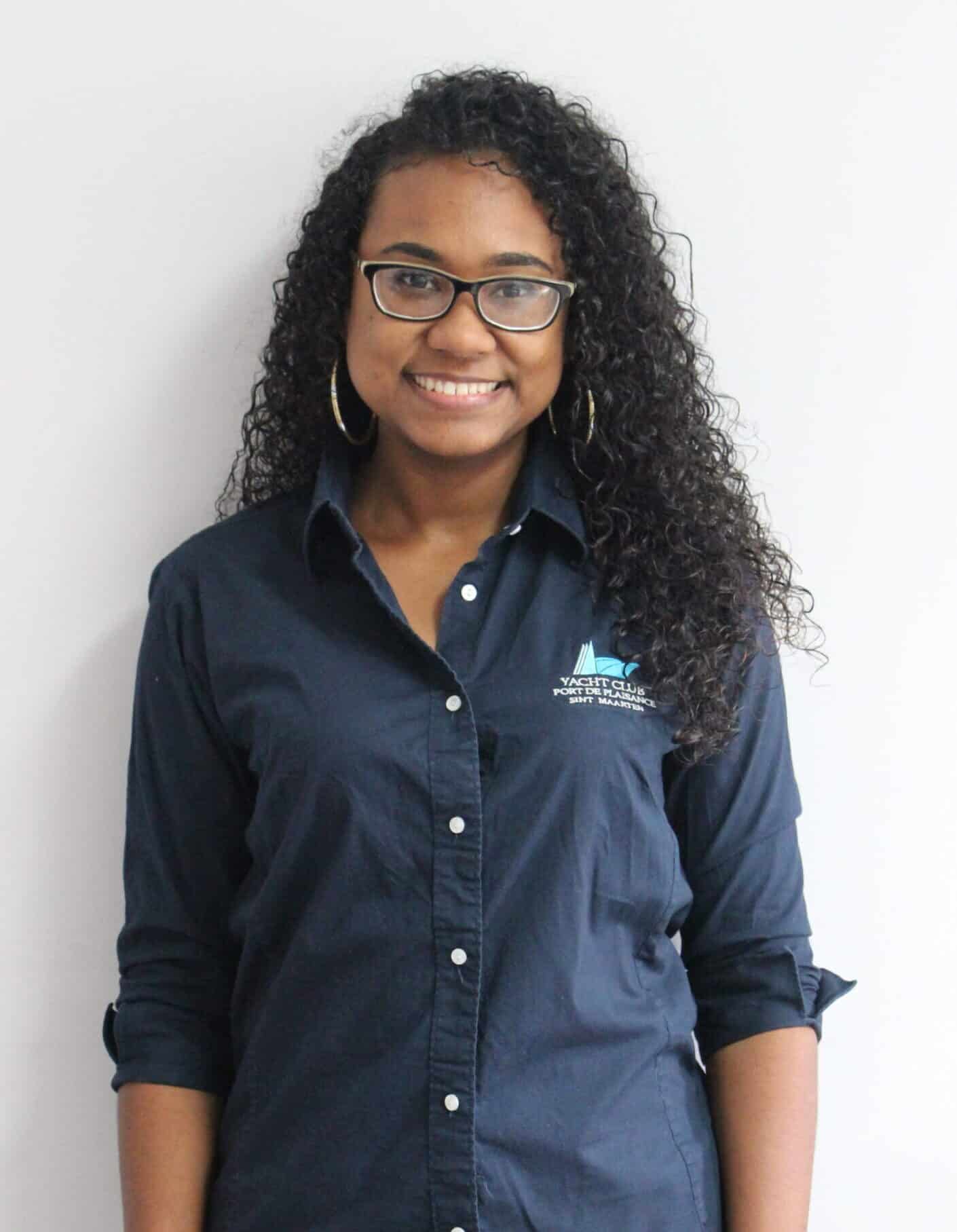 Keidy Gregorio
Office Manager
"My world is perfect when I'm around boats!" Over the years Keidy has worked with boat companies including boatyards and marinas. She enjoys meeting new people, and with the sea as her passion she decided to obtain a degree in Hospitality. Her mother`s courage to raise her on her own, influenced her interest in education. Keidy`s passion for the industry has led her to her current role, experiencing diversity, challenges and opportunities. She always look forward to providing the best service to continuously meet the clients' expectations, while adding a positive learning experience to her journey. Keidy`s educational background includes a Bachelor's degree in Business Administration in Hospitality and Tourism Management with a minor in Destination Management, as well as a Master's degree in International Business from Monroe College in New York, where she graduated Summa Cum Laude. Keidy is also a Certified Guest Service professional.
---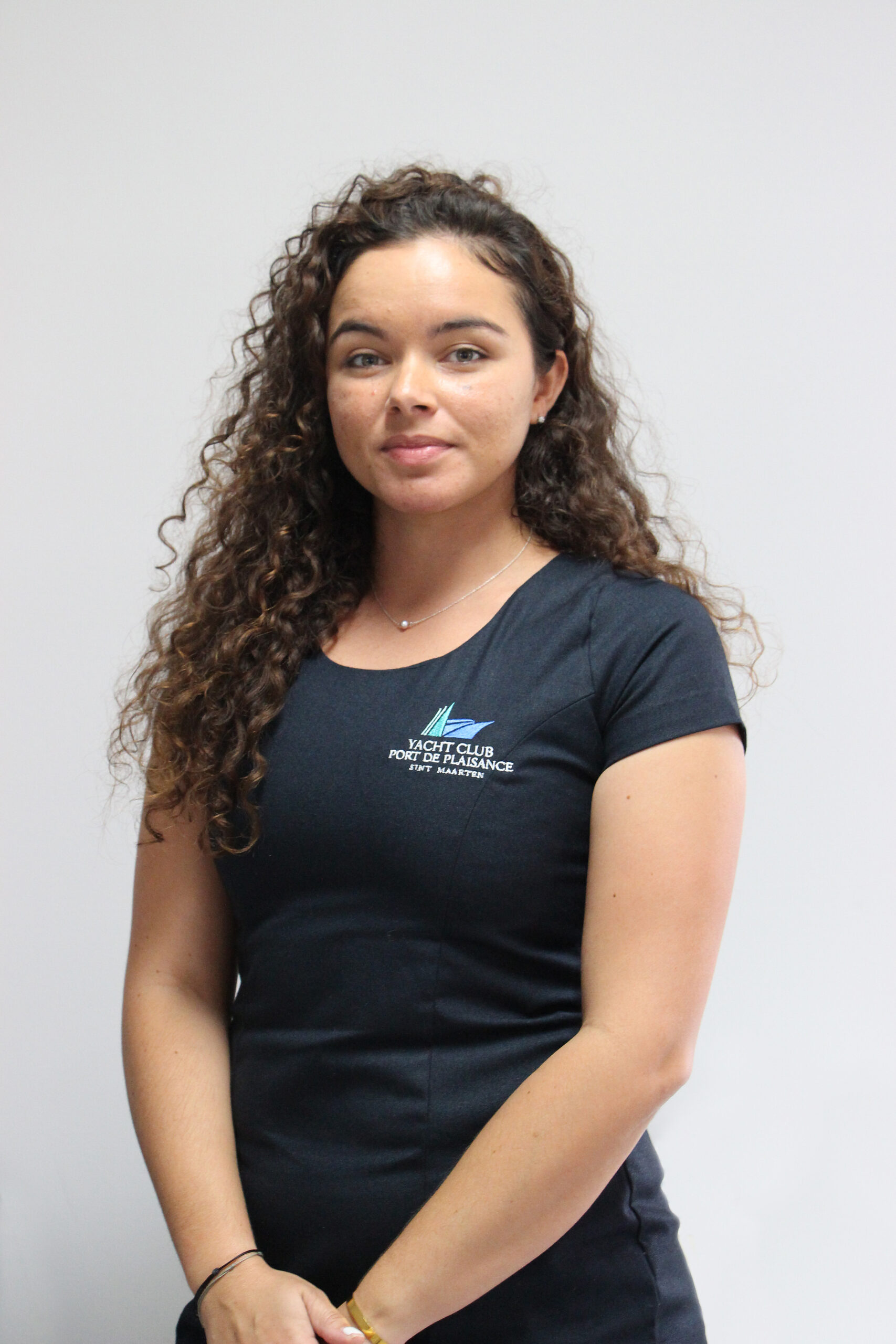 Farah Ben Said
Sales and Reservations Coordinator
With her passion for customer service skills and the marina industry at large, Farah guarantees that every vessel`s request is handled with efficiency and a professional manner, ensuring that everyone who docks at YCPDP always feels at home. After finishing high school, Farah worked at a marina on Sint Maarten where she quickly found herself immersed in the excitement of high season and everyday work. Farah has a Bachelor's degree in Business Administration, with a specialization in Hotel Management. With her experience working in Beijing at the hotel chain Wanda Realm and the Sheraton Amsterdam Airport Hotel, Farah has a broader experience and understanding in hospitality and providing impeccable service. In her current position, Farah states "I really admire YCPDP`S motivation and passion. Being in a company that genuinely cares about one another and provides opportunities to grow personally and professionally is something that drives me to work harder because you know all your efforts will be worth it."