No Gimmicks! N0 Additional Fees!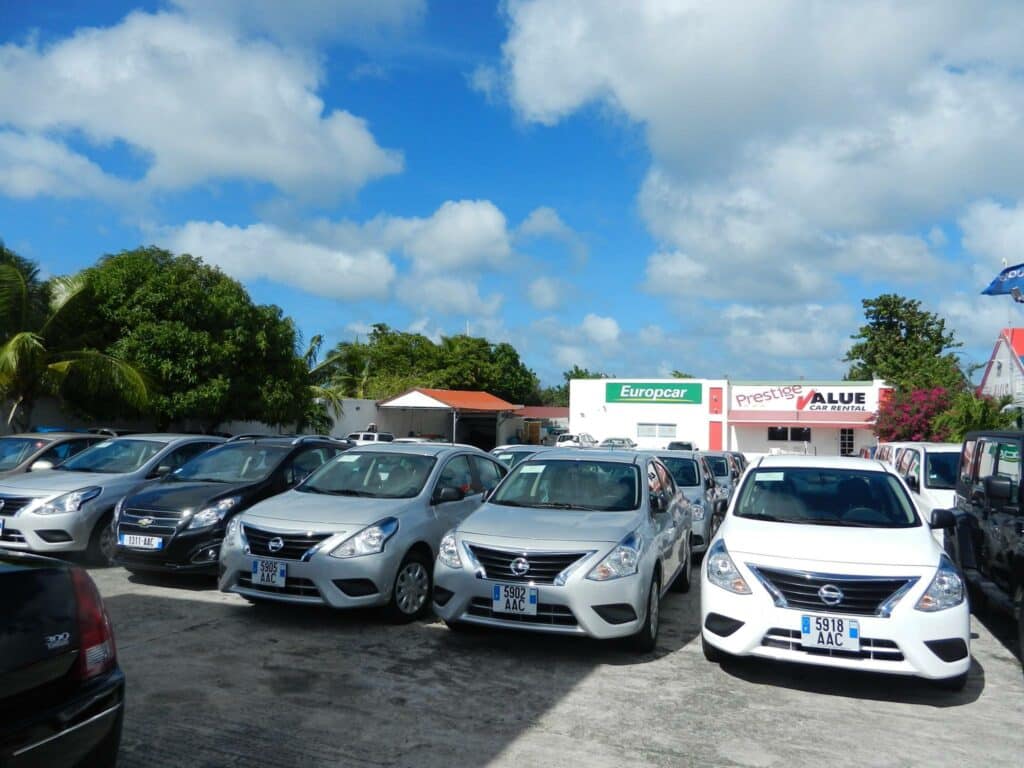 Our Mission:
• To provide our customers with the highest quality, safe, and worry-free renting experience while docked at the Yacht Club at Port de Plaisance.
• To comply with the International Ships Port Security mandates whereby we are required to know all the vendors and contractors providing services at the facility including car rental agencies.
• To insure that the rental cars provided are safe and in good working condition.
• To streamline and make your car rental process easier.
• To insure adequate parking of your rental car.
• To be able to assist and otherwise help with claims for accidents and issues with the rentals cars.
• To stop price gouging and be able to regulate pricing to better give value to our customers.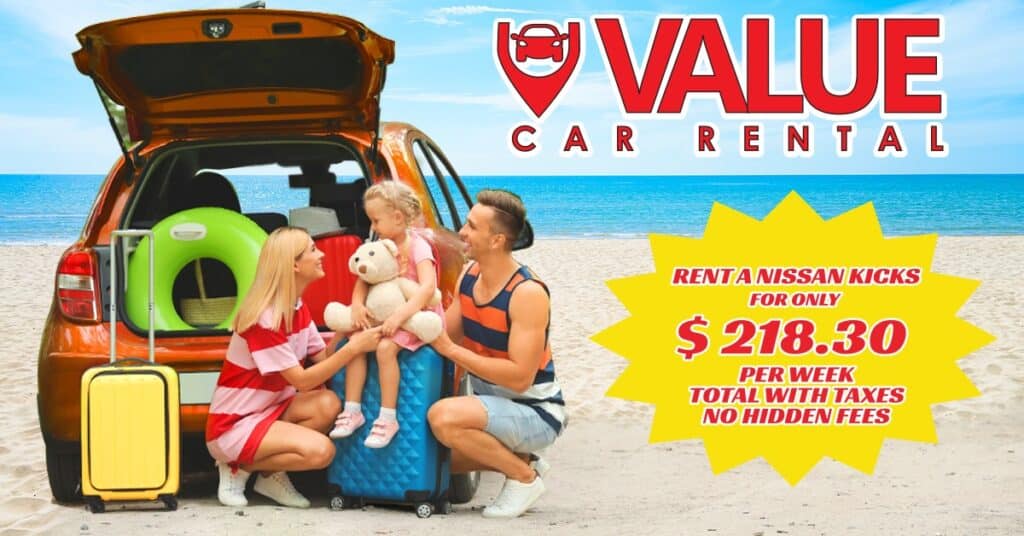 For Your Convenience:
We will put an agent at the marina for the season to rent cars (9AM – 5PM).
We offer a 15% discount off the rack rate, which means the starting rate without the tax and insurance.
We offer a monthly captains rate for the different categories of vehicles :
Compact Car: $500.00 per month
Midsize Car: $700.00 per month
SUV: $900.00 per month
Whether you are renting a Hyundai, Chevrolet, Toyota, or Nissan, you won`t find any better car rental deal on the island! Click here for a 15% discount on your rental!